Welcome to DV Kids online and Palm Sunday! Share God-centered time with your children around their DV Kids lessons. May your family be filled with peace, health and great family time in this season!
Check out the links below and enjoy church at home!
Our DV Kids team is preparing special Easter celebration ideas for your family. Look for DV Kids Parent News in your email and stay connected with DV Kids on Facebook, Instagram or Twitter: dvkidsministry
Your kids are familiar with these songs from DV Kids at church. Enjoy singing to God together!
1. Make up hand motions to act out the verse. Repeat.
2. Alternate words - parent/child/parent/child.
3. Use different voices as you repeat to practice (kitty, puppy, whisper, shout, baby voice, dinosaur voice, etc.).
4. Sit in a circle/across from each other. Toss a bean bag, stuffed animal or soft ball, each person saying a word as they catch the item.
5. Have kids skip over a jump rope, saying a word or phrase of the verse with each jump.
6. Give a reward for memorizing. (extra 1:1 with parent time, pancakes for dinner, two stories at bedtime)
Ages: 2- 6 "I am alive for ever and ever!" Revelation 1:18 [NIV]
Grades 1-5: "Don't do anything only to get ahead. Don't do it because you are proud. Instead, be humble. Value others more than yourselves." Philippians 2:3 [NlrV]
Story and Worship Experiences
Weekly video presentations that go along with our current First Look and 252 Kids curriculum.
End your children's church experience by praying these blessings.
Invite kids to give God their attention and say that you are going to pray.
You might encourage them to sit or stand palms up, showing they are ready to receive a gift as you bless them.

Ages 2-6:
Lord, thank You for my daughter (child's name). I bless her today with faith: that she will know and believe that Jesus is truly alive.
I pray she will grow in talking and listening to Jesus, because He can hear her. We are so glad, Jesus, that You are alive! Amen!

Grades 1-5:
Lord, thank You for my son (child's name). I bless him today with a humble heart that knows he is valuable, and also values others
around him, the way Jesus does. I pray you will help everyone in our family to stay away from being proud in a selfish way,
and that we would think of others and learn how to put others first. Thank You, Jesus, that you show us the way to do that! Amen!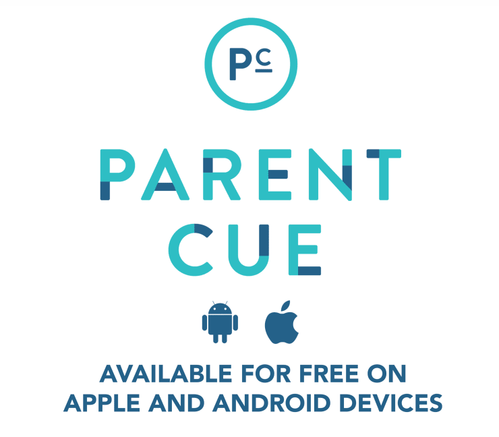 This free app gives parents weekly cues that are aligned with the content in the video presentations.
Anxiety Conversation Guides
Helping a child with anxiety is a challenge. Parents can download these age-appropriate resources to find tips and practical ways to help their children.
To stay connected with DV Kids follow us on