One Church, Two Locations
The Desert Vineyard started in 1977 and has grown to be a large church focused on helping people find and follow Jesus.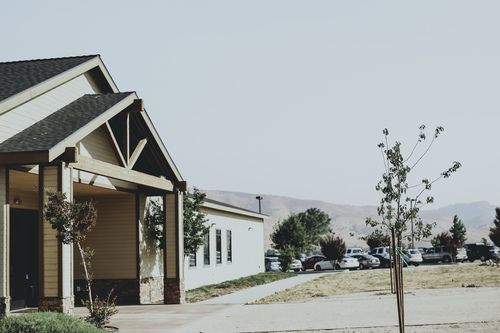 Tehachapi Vineyard Church
The Tehachapi Mountain Vineyard began in 2006 in a school. We now have our own facility and love being connected together with the Desert Vineyard.